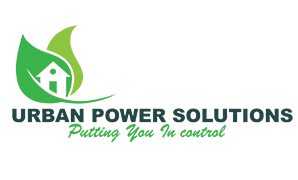 Urban Power Solutions (UPS)
The company you can trust. Energy storage solutions tailored for you.
Urban Power Solutions (UPS) has extensive knowledge and experience in the design and implementation of Solar Pv and battery systems, its operatives have been involved in a number of prestigious installations namely: Birmingham Chamber of commerce, Cambridge University – Hughes Hall, Berkhamstead Exclusive private School, Walsall Housing Group head office to name a few. With over 400 residential installs between the install teams, UPS can confidently deliver a professional and efficient service. Accreditations and Memberships: We believe in quality control and reliability that is why we are accredited members of the following:- HEIS – Code of practice for consumer protection Birmingham Chamber of Commerce-Support and Guidance for registered businesses. NAPIT – Government approved accreditation service. MCS – Microgeneration certification scheme – Official regulatory body for renewable installers.
Please visit our new website for more information.